RE-OPENED~!

I reopened my nail comissions. Take a look at my journal! I can also make deco cases for phone, ipod, ds ect just let me know what you'd like~
Currently available for a limited time only!

( pretty nails for comission! More sparkly stuff under the cut~ )



Payments through paypal, or bank transfer if you live in EUROPE
I ship from the netherlands
Prices are in EURO
name your country for exact shipping quote
I might be interested in trades, classic and darker colored brand items preferably, but show me what you got!

I have to charge 5% paypal fee on top of the total

Everything needs to go, so I am open to offers!

DO NOT SEND ME PM'S, THEY DO NOT COME THROUGH. If you wish to contact me personally you can email me : bellster@live.nl

Black platform boots from Demonia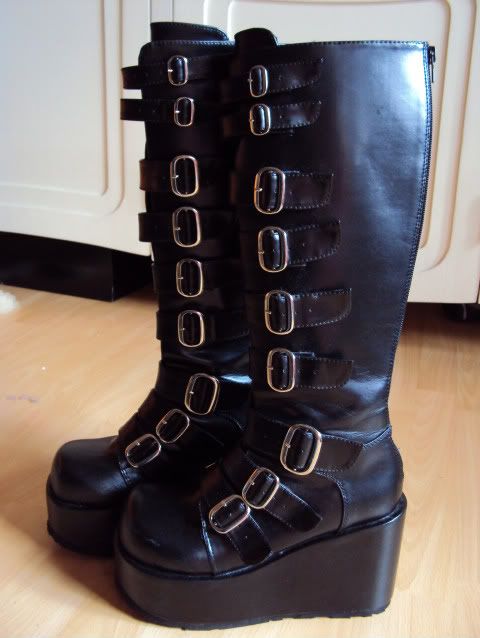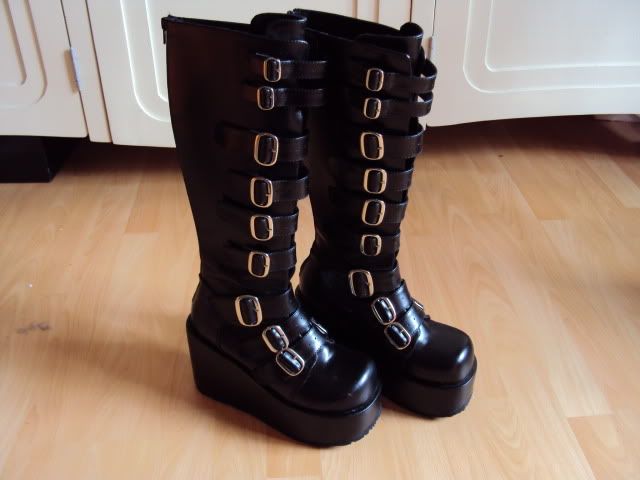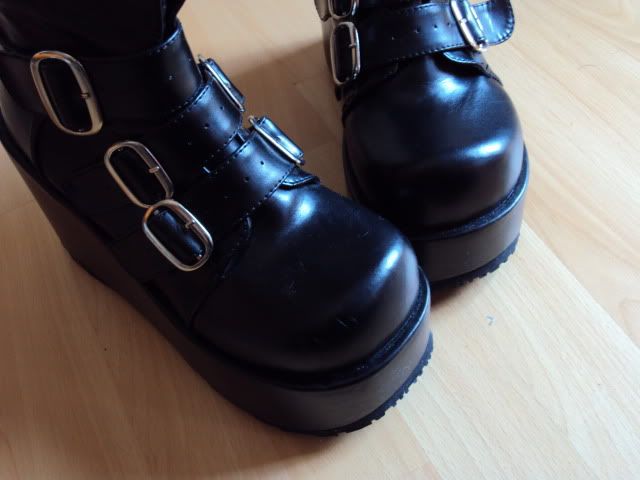 Like-new condition, only worn out twice for a short period of time. No major scuffs or scratches. the buckles are adjustable to fit your calf size, has a handy zip-closure in the back, too.
size US8 EU 38-38.5
iI'd like 80 euro's for these

uro/Shiro Metamorphose set



Metamorphose temps de fille OP and offbrand waspie belt. I wore this two or three times for a guro/shiro coordinate. With the belt the A-line shaped dress becomes bore bell-shaped. This was one of my favourite sets, but i barely wear white anymore.
Dress is shirred, can fit to 100+ cm with ease.
I'd like E100 for this set.

This was my guro coordinate;



Button-through scotty dog OP , Emily Temple Cute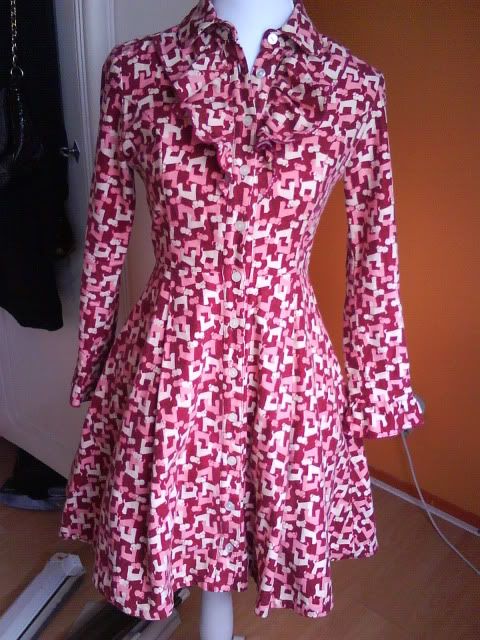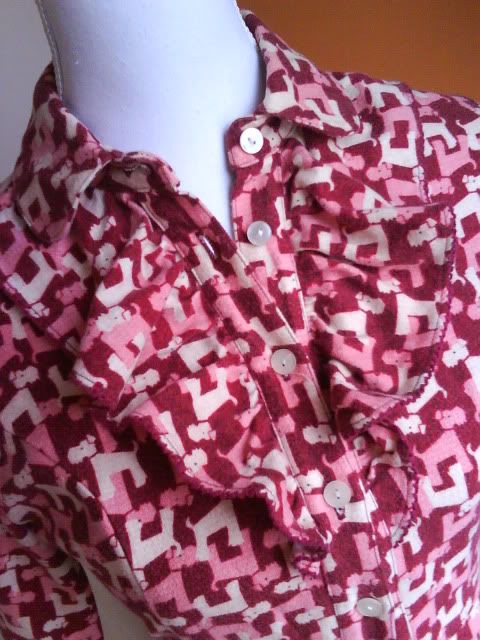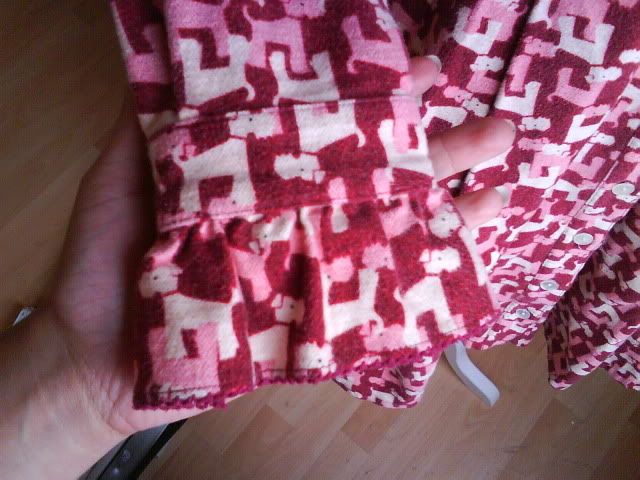 can also be used as a coat, the fabric is kind of thicky~

bust 87-88
waist 70
worn few times
€75 OBO


Offbrand vintage dress


worn with corset

(2 rings go hiding)
label says size 42 but is pretty much one size, back has shirring and fits from size 34 too
you can also wear it strapless
I wore it once, great condition
€35


Geta style slippers


Worn once or twice, make me an offer


Turtle hairclips never used


2 euro for both

Used hairclips ( please notice that the larger hello kitty head has a body but it broke, hardly noticable )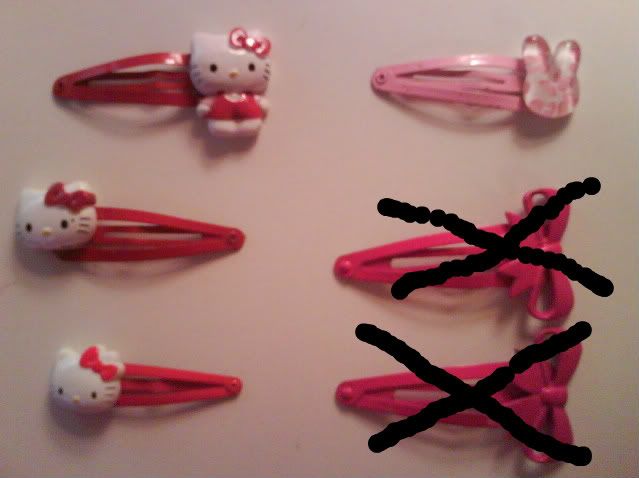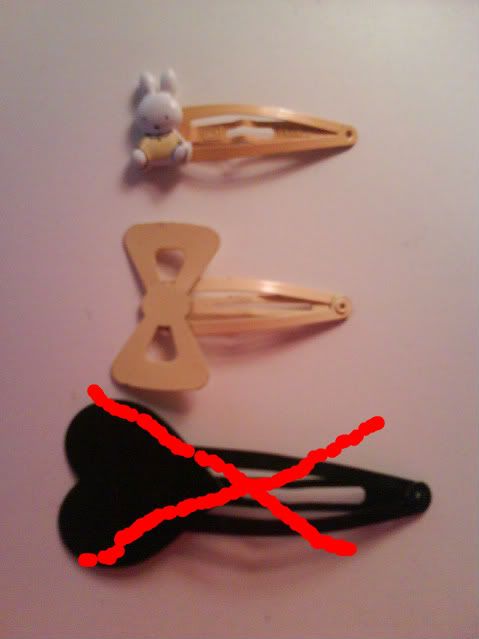 50 cents a piece



Black 3/4 sleeve top with lace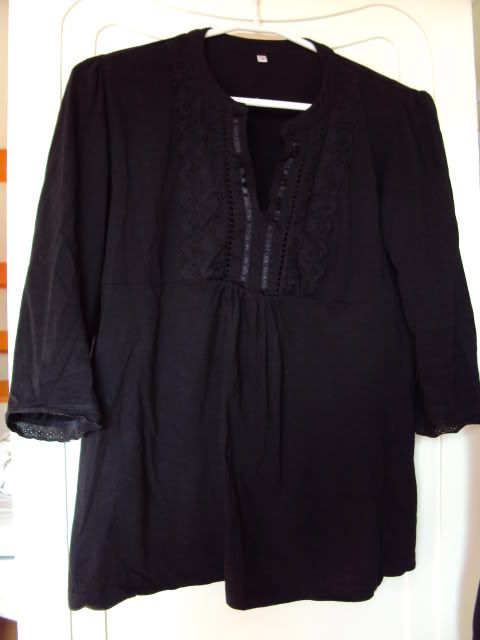 size S
make an offer

Black turtleneck longsleeve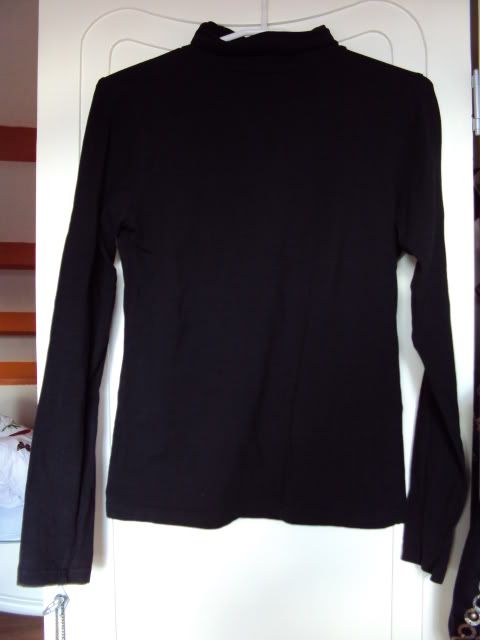 size S/M
make an offer

Cream/ivory N"umph blouse, super cute! worn but still great condition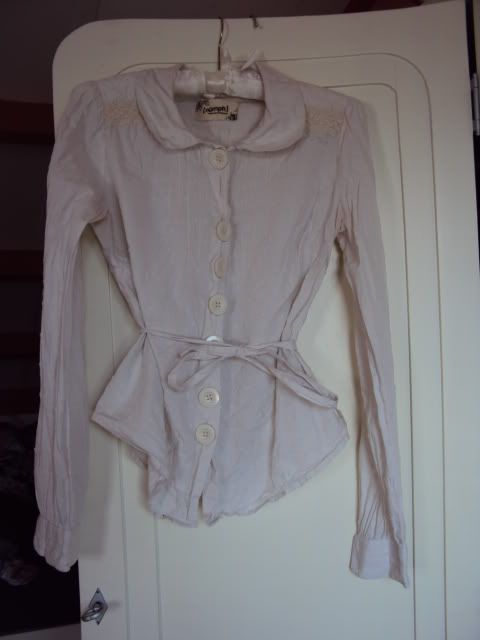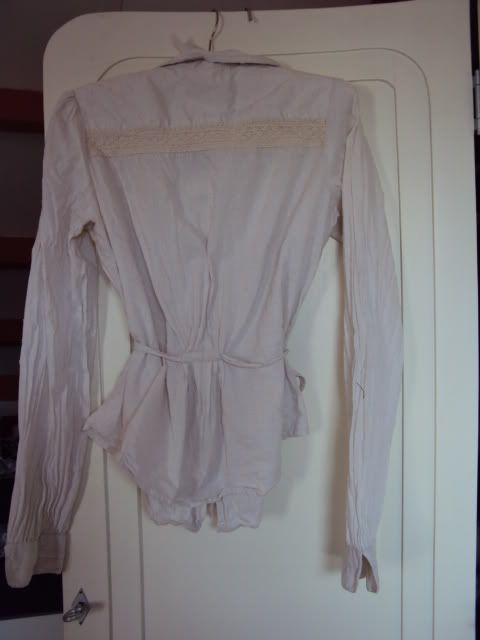 Size s/m


Cream H&M blouse with flowers


Size 38
€5





ALL SOCKS 10 EURO
socks are worn and washed

Angelic pretty laceribbon socks


Because one sock was washed incorrectly, the pink is a bit darker than the ochter sock. DOesnt deally show when you wear them lol


Offbrand grey socks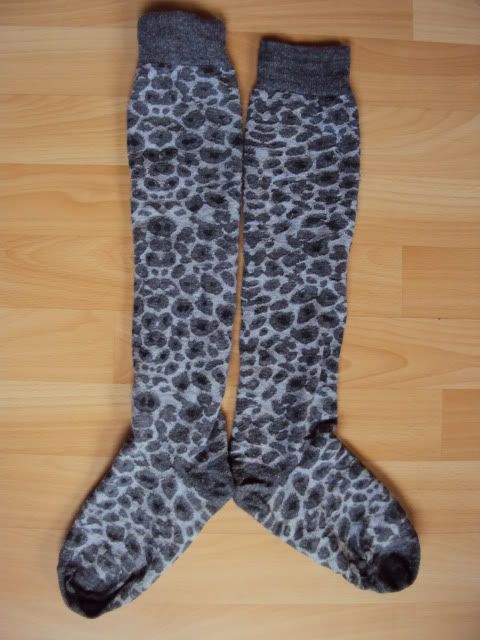 Very friendly for bigger calf


Punk loli-style boots with studs
New, never worn


Fits EU size 38/ UK5 best
€22
Black and pink maryjanes,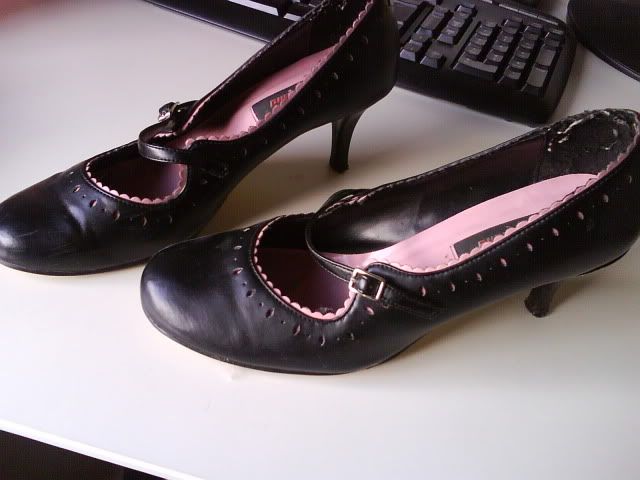 Worn a few times, still great condition
size EU40/UK7
€7.50

New Black WIncklePickers from New Look. Bought in York, England
Never worn out, Excellent condition, great for classic/goth coordinates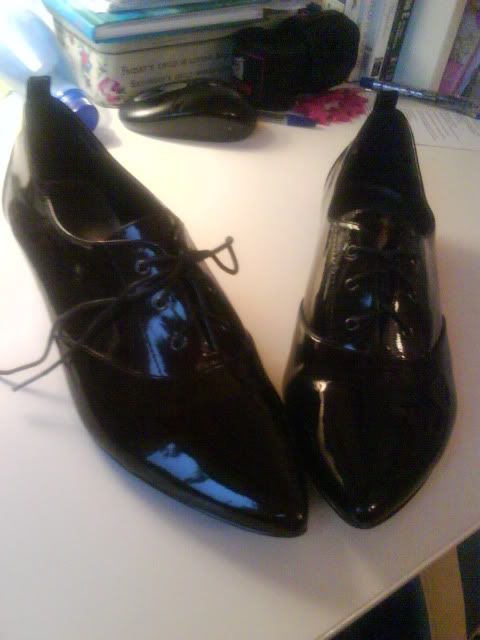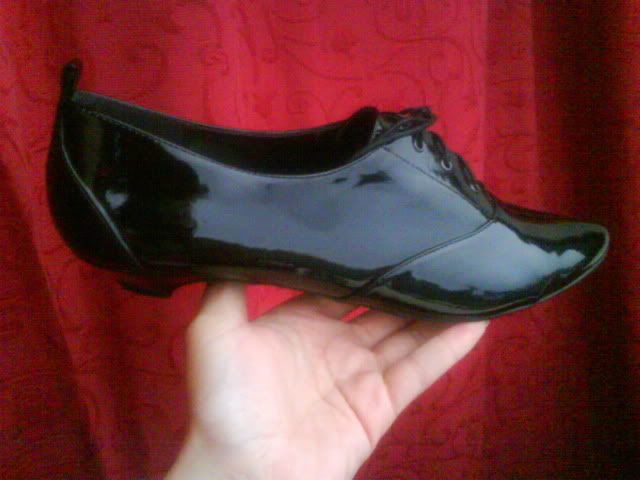 size EU40/UK7
€25



Assecoires

Hello kitty faux plug/earring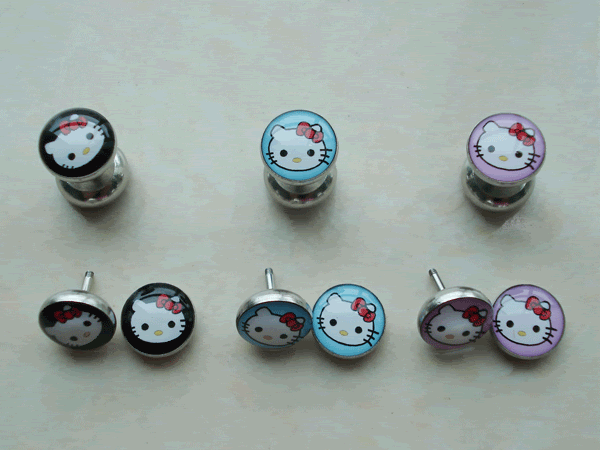 €8 a pair
Black is sold out
blue 1 pair left
lavender 1 pair left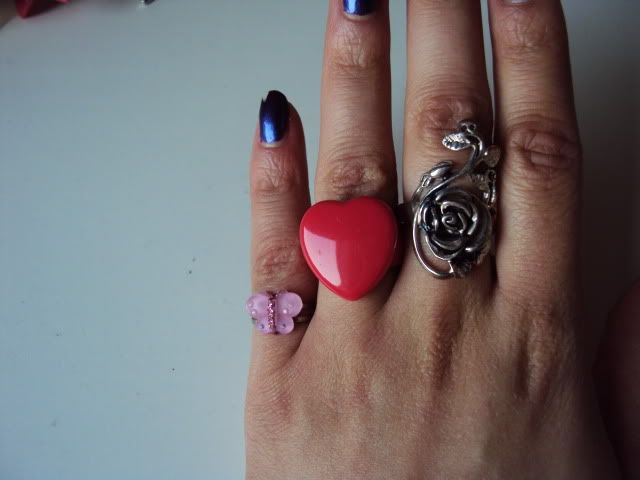 heart ring €1
butterfly ring 50 cent
rose ring SOLD

Black satin headband from H&M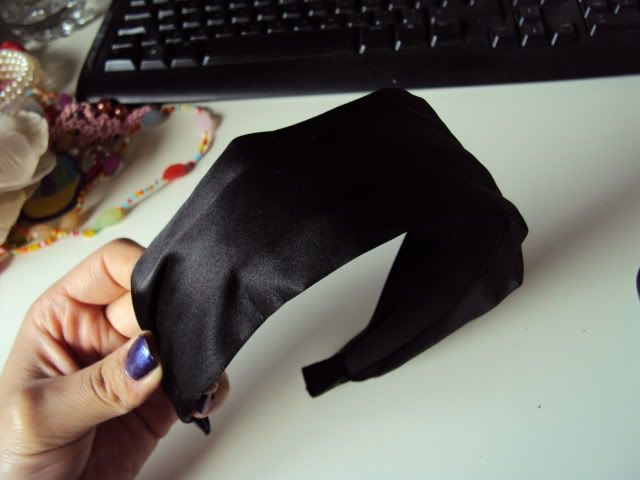 €1,50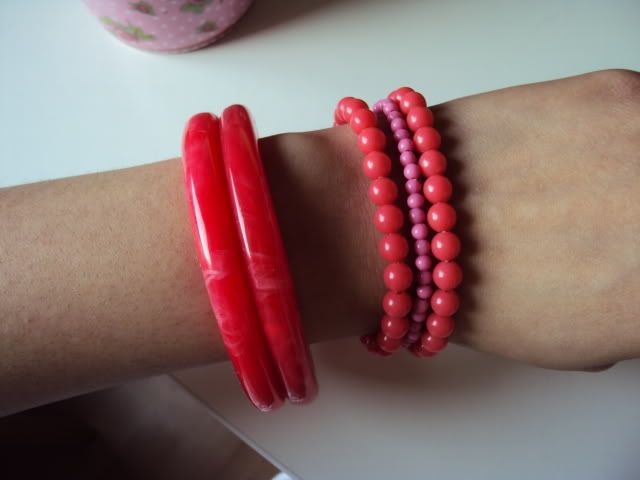 Red bangle from ZARA SOLD
3 small bead bracelet €1 voor all three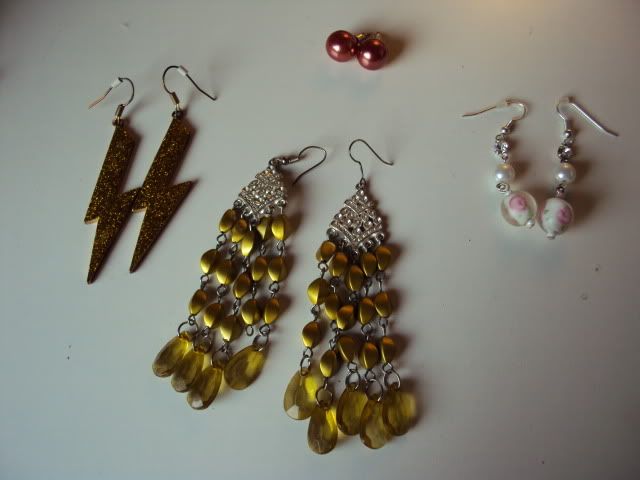 earrings, €1 a pair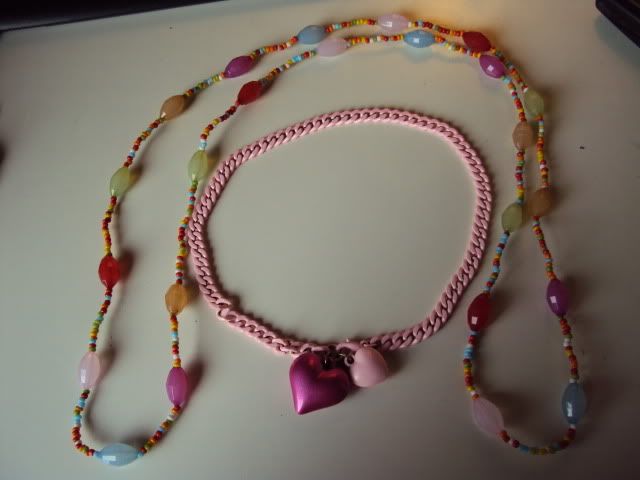 Long rainbow bead necklace, never used €2
pink chain necklace with hreats SOLD

Yellow Mod SHoulderbag
Great condition!


Make an offer

Black bag


Still good to go.

make an offer


Skully bag
Worn look, used a few times


http://i620.photobucket.com/albums/tt286/Bellster/sales%202010/DSC00146.jpg
€5


RE-OPENED~!

I also reopened my nail comissions. Take a look at my journal! I can also make deco cases for phone, ipod, ds ect just let me know what you'd like~

(
pretty nails for comission! More sparkly stuff under the cut~
)

I have feedback here
http://www.loligothdbs.com/tag/bellster/

and on ebay:
http://feedback.ebay.com/ws/eBayISAPI.dll?ViewFeedback2&userid=cinderellaaah&ftab=AllFeedback



That's it for now, thanks for looking~